When you're looking for a home, you're going to hear different terms to refer to the style and type of home and the grading. If you're not familiar with the language and the definitions, it can be quite overwhelming. And even if you're a seasoned pro, a little refresh couldn't hurt.
So let's get right to it! Below is a list of different home types, definitions of each type of condo, as well as 'grading' explained!
---
Types of Homes
Condominium
Often used in reference to an apartment in a building that is purchased rather than rented, condos are a form of ownership that can apply to almost all types of housing. There are monthly condo fees, in addition to your mortgage payment, that go towards either monthly services provided by the owner of the community or the maintenance of any indoor and outdoor common areas shared by the community, including parking areas, elevators, front entrances, any recreation facilities, landscaping, etc. Condo owners form a condo corporation or members association, and elect members to their Board. The committee members or Board then meet to decide on issues related to the building and its unit owners.
Standard Condominium
This is the most common type of unit in condo communities. This could be a building that is divided into condo units, row-townhouses or stand-alone townhouses. You have ownership of your unit as well as an interest in the property's common elements and assets (such as hallways, elevators, etc.). You cannot separate this interest from ownership of your unit. With this type of development also comes with care-free lifestyle; with services such as snow shovelling and lawn maintenance being included in the monthly fee.
Common Elements Condominium
In this type of condo development, you'll see individual addresses rather than unit numbers. You own your house and the land it sits on, and you and your neighbours jointly fund the maintenance and repair through the payment of the common expenses, and your common interest is attached to the parcel of land that you own. By owning a parcel of land which is tied to the common elements condominium corporation, you are also considered an owner in the applicable condominium corporation.
Vacant Land Condominium
In this type of condo community, several types of structures can be accommodated in a single development. It's important to read the condo's declaration, which may restrict development size, construction or design standards and maintenance requirements. This type of condo development often offers homeowners the care-free lifestyle standard condominiums provide.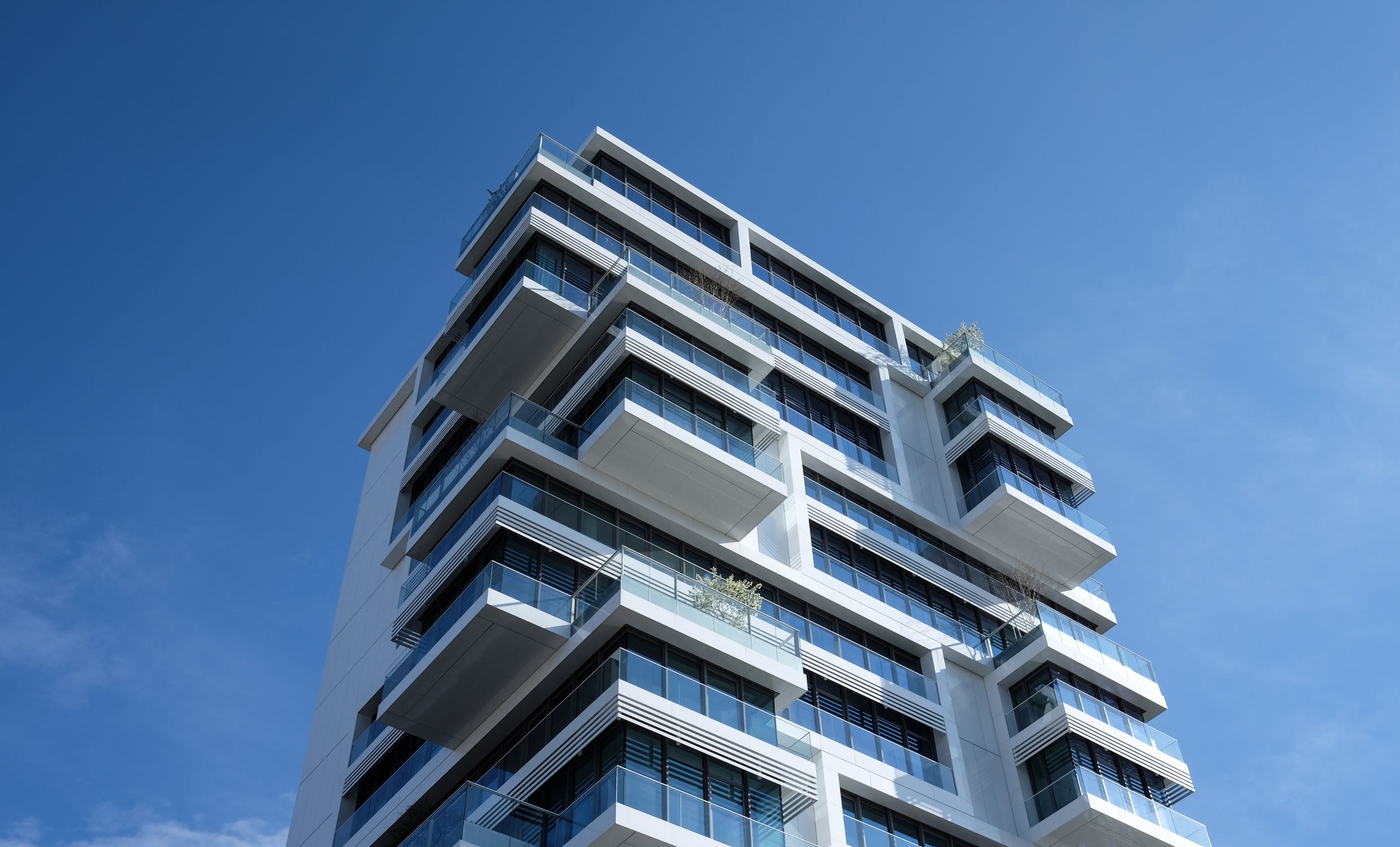 Detached
This is a house that stands on its own. You own both the house and the land it is on, but a detached home tends to be the most expensive type of home to purchase due to the land costs. Any maintenance needed for your home will be strictly your responsibility, as well as any monthly utility or service bills. Owners are free to make changes to their house, inside and out, but they must obey local bylaws and apply for renovation and building permits when necessary.
Townhome
A townhome isn't just an attached home that is 2-3 storeys. A townhome refers to a unit in a row of other units that look like houses. In each interior unit, you share two walls with your neighbours (one on either side) whereas exterior units only have one common wall.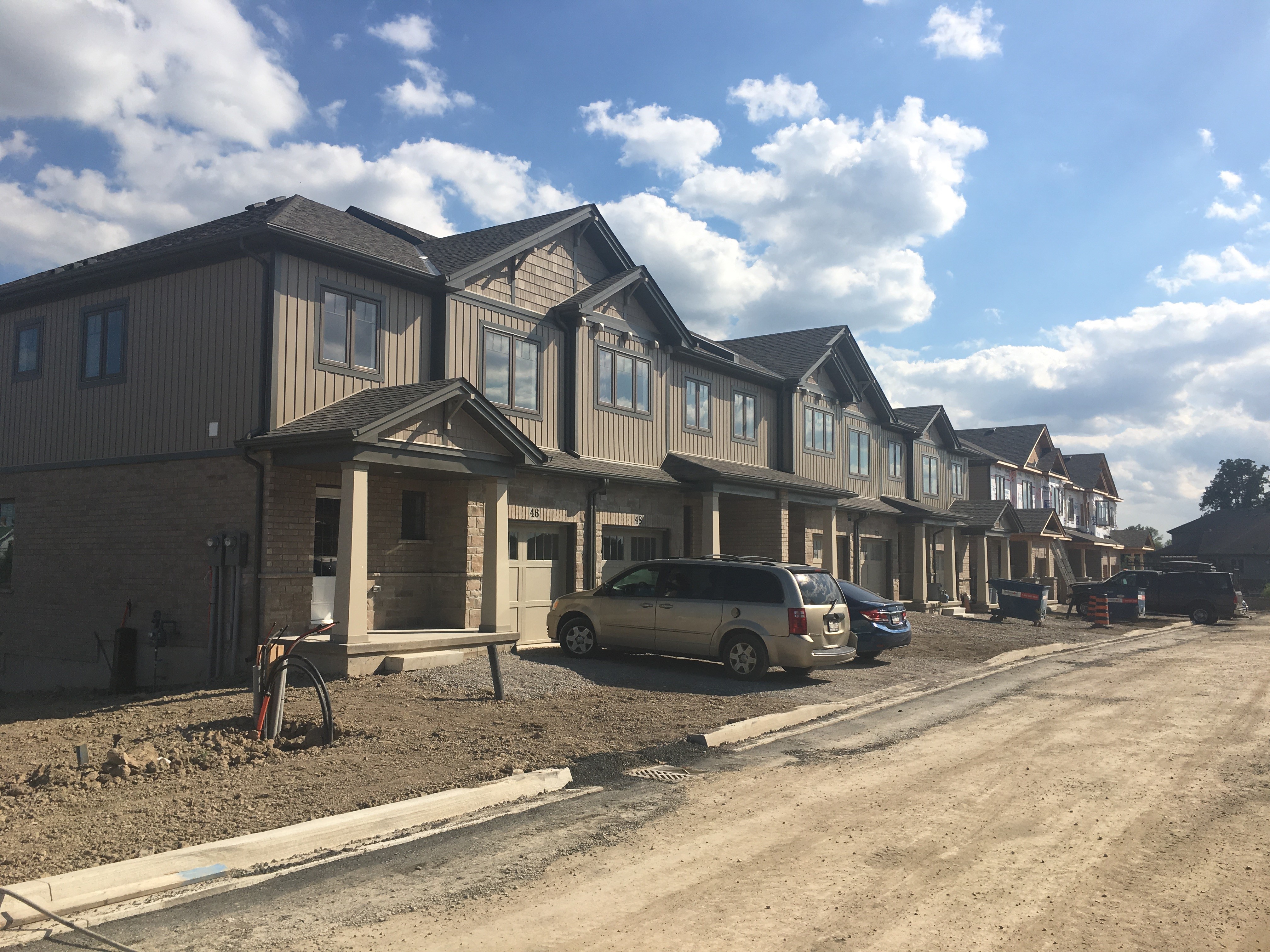 Semi-Detached
This is a home joined to another on one side. Owners are only responsible for the care and maintenance of their own side, just like a detached house. Owners of semi-detached homes own their side of the property, including the land it is on, and are responsible for its care and maintenance, according to local bylaws.
Bungalow/Bungaloft
A bungalow is a house that is either single-storey or has a second storey built into the sloping roof. They are typically smaller in terms of size and square footage, and often feature dormer windows and wide porches. A Bungaloft (or bungalow with loft) is a bungalow with a loft space providing additional living space, making the house a 1.5 storey home.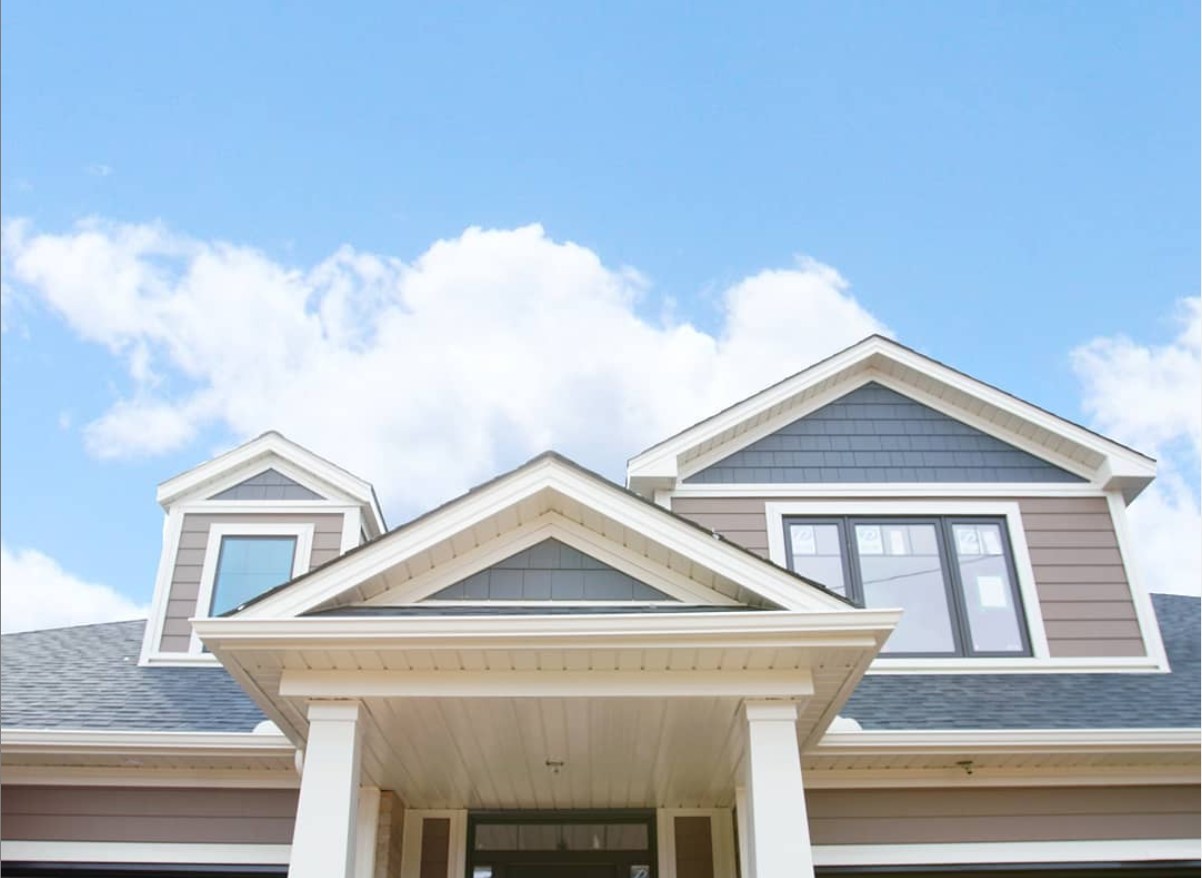 What is Grading?
Grading is the work of ensuring a level base, or one with a specified slope, for construction purposes. In addition to leveling out the ground to provide a sturdy foundation for construction sites, grading is also used to direct the flow of runoff water.
Standard
Standard lots, also called full lots, are generally flat. Homes built on a standard lot include egress windows in the lower level basement, with all walls of the foundation being below ground.
Walkout
Walkout lots are heavily sloped, but allow a home's lower level to feel very similar to the other levels in the home. With full windows that brighten up the lower level and full access to the backyard.
Lookout
Lookout lots, also called daylight lots, provide a balance between walkout and standard lots. Homes with a daylight design feature full windows in the basement and a door to the outside. If your home is built on a daylight lot, the deck from the main level will sit above the door from the basement and will require stairs and railings to get from an elevated deck down into the yard.