Buying a new construction home is a very exciting experience- and it can also be a great learning opportunity. If you have never bought a new build before, we're here to break down a few of our most popular FAQs to help explain the process a little more.
Still have questions after reading? Give us a call at 905-945-5451, or email us and ask away!
---
1. When should I talk to the bank?
It is very important to talk to your financial institution before you start looking for a home. Not only should you figure out your budget, but getting a pre-approval will give you peace of mind when house hunting, and help you stay on budget. Don't forget, we're here to help- our trusted financial partners can assist with securing a pre-approval, getting a preferred rate or answer any questions you have.
If you are a first-time buyer, there are also incentive programs in place to help you with your down payment. Pre-approval helps keep the process of buying smooth and if you are a first-time buyer, there are incentive programs that can help you with your down payment!
2. Which type of homes/communities do you normally build?
We have been proudly building in Niagara for over 40 years and have created communities featuring detached bungalows and two-storey homes, bungalow and two-storey townhomes, two-storey walk-ups, and semi-detached homes. We work to develop a home type product based on the needs of the community.
3. Are there any past or current projects to look at?
Of course! Our award winning designs include, detached bungalows and two-storey homes, bungalow and two-storey townhomes, two-storey walk-ups, and semi-detached homes. If you're curious about:
Detached Bungalows & Two-Storey - The Bedford Collection, Grimsby or Brookside on the Twenty, Smithville
Bungalows & Semi-Detached - Merritton Commons, St. Catharines
Two-Storey Walk-Ups - The Residences at Jordan Village, Jordan Village
Two-Storey Townhomes - Stepping Stones, Smithville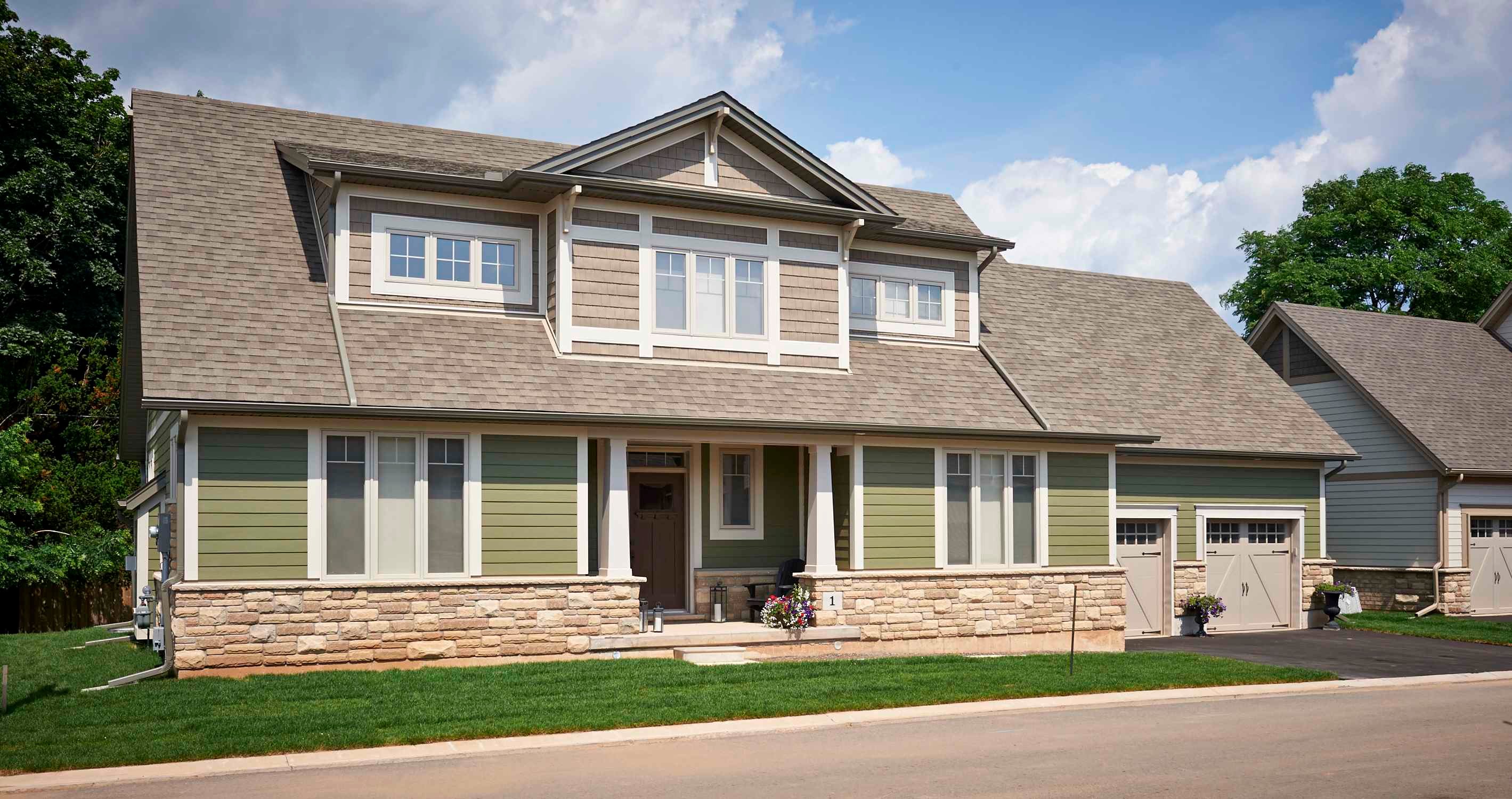 The Bedford Collection, Grimsby
4. When do you start building and how long will it take?
If you're purchasing a home that is on a part of the site that hasn't yet been started, construction will typically begin 6 months after your purchase has gone firm. The complete construction process will also take approximately 6 months.
5. When should I sell my house?
We advise that you list your current residence only when you've been notified that your basement foundation has been poured. This gives you the opportunity to sell it to the right buyer and negotiate a closing date that aligns with yours.
6. What happens if construction takes longer than expected?
When purchasing a new build home, there is always a chance that a delay could occur. Many factors can contribute to an unexpected delays such as weather, municipality approvals, labour shortages, or logistical conflicts. We follow all Tarion requirements regarding delays. Purchasers are kept up to date every step of the way. Should a delay in your home's progress occur, you will receive a formal notice with an updated closing date.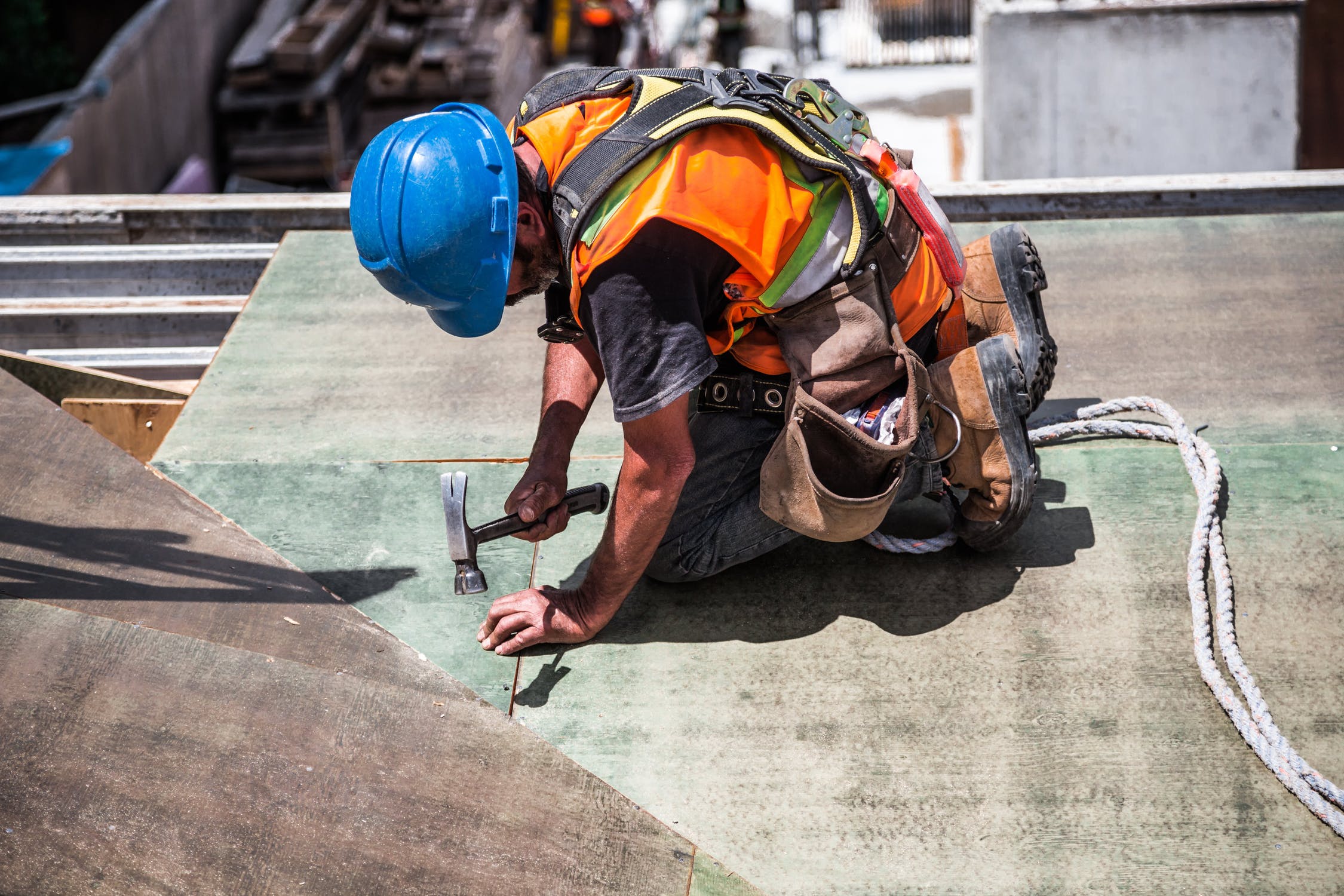 7. What are the standard finishes for any new build?
At Phelps Homes we pride ourselves on our expert craftsmanship and elevated standard finishes. Our aim is to design homes that buyers have the option to customize to their personal taste, rather than out of necessity. Standard specifications for each community may vary due to price point. Be sure to ask a Sales Advisor for a list of standard features.
8. Are there any homeowner rules/regulations, or a homeowners' association?
Depending on the type of home you've purchased, there can be regulations that determine whether you can paint your garage or front door, add a gazebo to your backyard, etc. Learn more about the different types of condos.
9. Is there a review period in the contract so I can send it to my lawyer?
You bet! Once your offer has been accepted by Phelps Homes, you will have 10 calendar days as your "Cooling Period". The cooling period allows you the time you need to secure financing, ask us any pertinent questions, and to have your Agreement of Purchase & Sale (and/or condo documents) reviewed by your lawyer. If you are not ready to buy, you can back out without penalty.
10. Who will answer any questions I have during construction and afterwards?
You will always have a direct line to Phelps Homes. During construction, our Sales team is dedicated to keeping you informed throughout the process. If you have any questions about your design selections, reach out to your Dedicated Personal Design Consultant! Once construction is completed and you're ready to move into your new home, our Owner Care Representatives team will be available to make sure you're loving your new home.