Let's build together! Our Phelps trained Sales Advisors are here to help find the right home for you. Alleviating the stress of house hunting and providing real answers is key to our approach.
When you choose to build with Phelps Homes, you are choosing exceptional customer care and one-on-one design consulting; to help make your home buying experience simple and enjoyable.
---
Step 1: Finding Your Perfect Home
Buying new construction can be daunting. We guide you through floor plans, various models and elevations, and present recommendations based on your must-haves and lifestyle needs.
Whether you're new to the process and have many questions or know exactly what you want and just need someone to start the process, we're here to help. To start, here's five ways to know you've found the right home.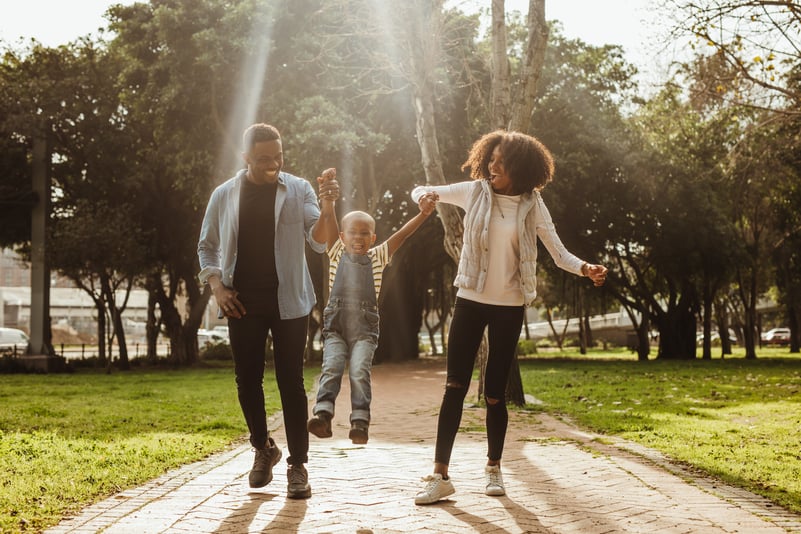 Step 2: Making Your Offer
When you've found the home for you and you're ready to write an offer - whether alone or with a realtor - we will outline everything in the Agreement of Purchase & Sale and review it thoroughly with you so you are equipped with the knowledge to take it to your lawyer.
You'll sign off on deposit structure, floor plans, incentives, price, and your closing date. When you're ready to write your offer with our Sales Team, schedule an appointment and bring your cheques and photo identification. Your Sales Advisor will guide you through all of the paperwork. Realtors welcome!
Step 3: Acceptance of Your Offer
Your agreement will be presented and reviewed internally upon submission.
As our standard best practice, all offers are reviewed on a case-by-case basis. Key factors can include offer price, closing date, individual circumstances, or additional requests. We ask for at least two business days to act as the irrevocable period to sign back your offer.
Step 4: Your Cooling Period
We give you the time you need to be sure you're ready to buy! After your offer is accepted by Phelps Homes, use your cooling period to review your agreement before it goes firm. The cooling period allows you the time you need to secure financing, ask us any pertinent questions, and to have your Agreement of Purchase & Sale (and/or condo documents) reviewed by your lawyer. If you are not ready to buy, you can back out without penalty.
Step 5: Your Decor Introduction
Once your offer is firm, we will introduce you to our Design Team. Your dedicated Personal Design Consultant will guide you through your home selections; helping you build a home that is unique to you. Their expertise helps you stay on budget and allows you to customize your home to reflect your taste and lifestyle.