Are you planning for your retirement? Overwhelmed with the maintenance required for your current home? Realizing that you don't need as much space now that the kids have moved out?
If any of those sound like you, you're probably looking at downsizing. Not only is a smaller home going to save you some stress (and money), but a condo community will save you some work as well!
---
A bungalow style condo still has the feel of being a detached home, but provides many benefits to your change of lifestyle:
1. No Maintenance
Phelps' care free condo communities provide services such as lawn maintenance (mowing and sprinkler system), snow plowing for driveways and private road, leaf clean up and removal, garbage collection, as well as feature common areas that are professionally landscaped and maintained. The only thing you need to focus on is making your house feel like a home.
Read more about different types of condos.
2. Lock & Leave
Enjoy the space and feel of a detached home, while taking full advantage of the 'lock & leave' lifestyle. You can rest assured that your property will be maintained while you're gone.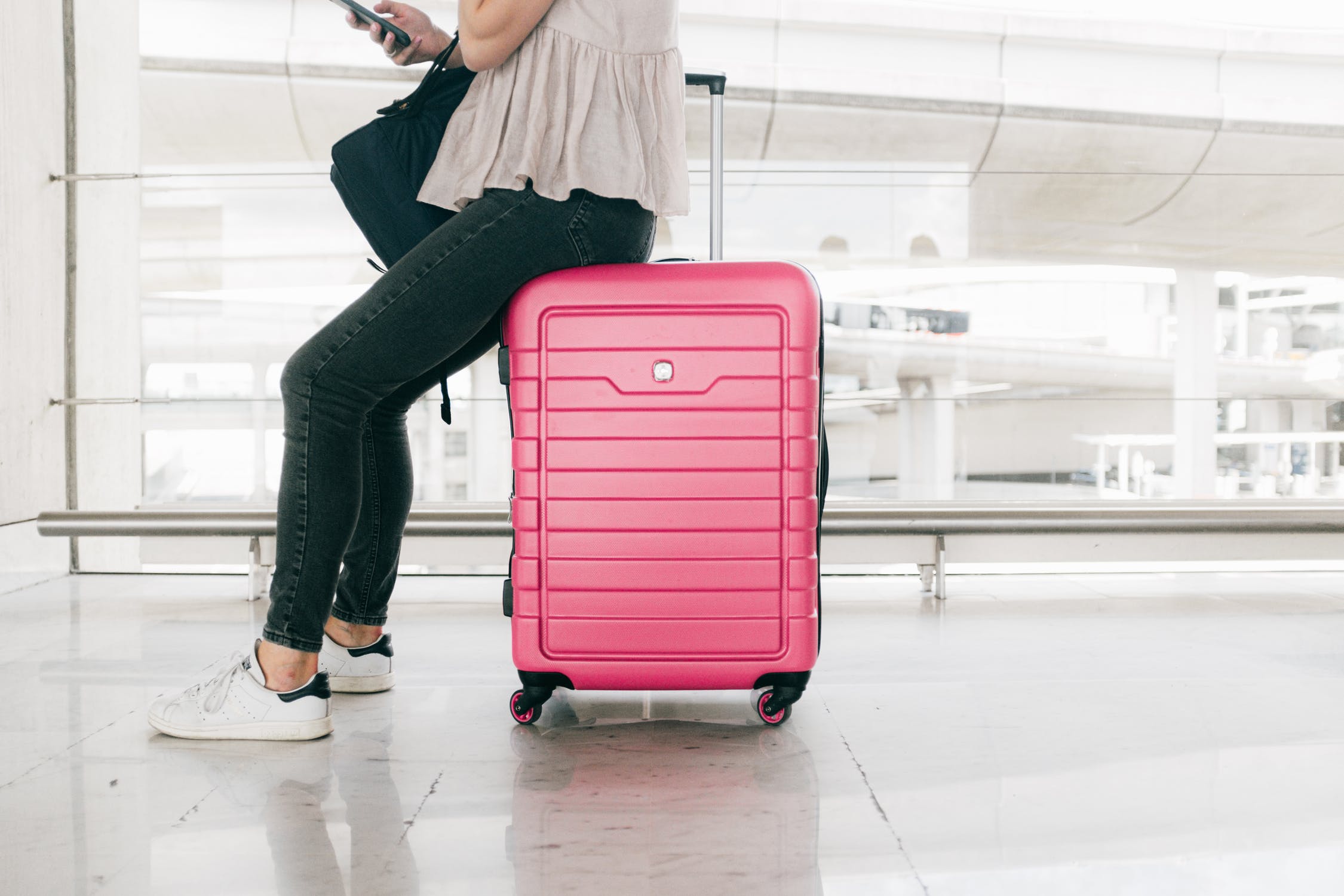 3. Community
If you're someone who enjoys getting to know your neighbours or likes the idea of the added security of having close-by neighbours to keep an eye on your home, then a condo community is perfect for you! But don't worry, our communities also boast privacy fences on your back deck so you can still have 'you time' with your morning cup of coffee.
4. Savings
Bungalows cost much less to heat in the winter and cool in the summer, plus you're saving money (and time) by having us take care of the maintenance! No more investing in lawn mowers, snow blowers, etc. Many Phelps homeowners have also enjoyed living the mortgage-free life after downsizing from their family home to a Niagara luxury bungalow!
5. Home Warranty
We want to make sure you're happy with your home for years to come- and so does Tarion! Read more about new home warranties for even more reasons to consider downsizing to a new construction home.