You may be familiar with St. Catharines, but have you paid a visit to the community of Merritton?
From it's industrial and industrious beginnings, the town of Merritton enjoys a proud, rich history spanning almost 200 years. It is also here that the Phelps family - whose future generations would found Phelps Homes - would secure their place in local history; playing a significant role in the development and construction of not only the first and second Welland Canals, but in the growth of a number of important canal-related industries as well.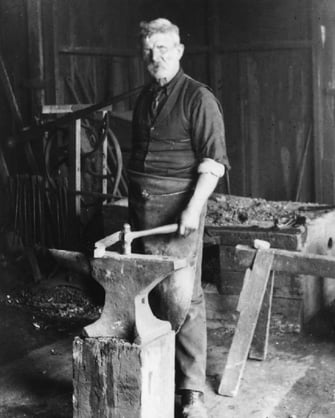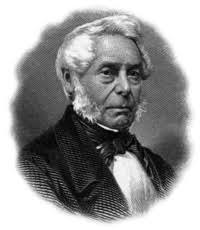 Philander Mortimer Phelps William Hamilton Merritt
Did you know it was named after William Hamilton Merritt, a prominent local entrepreneur and founder of the Welland Canal Company? Until 1858, Merritton was named Welland City, but exchanged names that year with Merrittsville (now City of Welland), when that town became the "seat" of Welland county.
Prior to amalgamation in 1960, Merritton was a separate entity (along with Grantham and Port Dalhousie). To this day, residents maintain a sense of distinct community identity. The original town hall, on Merritt St., once the City of St. Catharines Museum, is now home to the St. Catharines Senior's Centre.
As a former industrial centre on the Welland Canal, Merritton retains a small yet impressive number of heritage sites, including:
The original Town Hall
Which at one time also operated as the City of St. Catharines Museum and is now it is home to the St. Catharines Seniors' Centre.
Merritton Tunnel

(under the third Welland Canal)
Remnants of the three previous

Welland Canals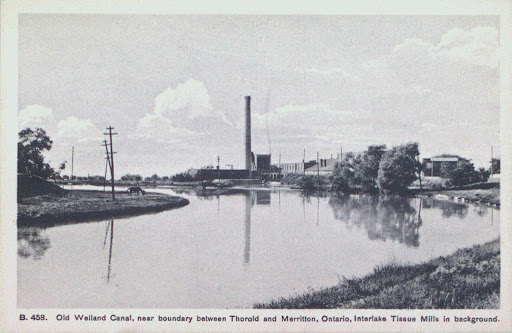 And several early industrial ruins, including:
The former Independent Rubber Company/Merritton Cotton Mills Annex
Now home to The Keg restaurant
The former Lybster Mill building (built in 1860)
Now home to The Stone Mill Inn and Ballroom, Johnny Rocco's Italian Grill, and several other businesses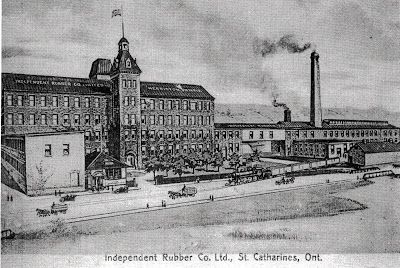 ---
Now onto everything that Merritton (and St. Catharines) currently has to offer! It's time to experience the beautiful area as a local.
Amenities
Grabbing a Bite
You're in the heart of St. Catharines and surrounded by amazing places to dine! The Keg, Swiss Chalet, Johnny Rocco's Italian Grill, Wild Wing, Olee's Ale House, and more are under less than 3 minutes away from our Merritton Commons community.
For even more food & drink options, view our amenities map below!
Running Errands
All of your grocery and shopping needs are literally around the corner with Sobey's (in a plaza featuring an LCBO, Starbucks, Scotiabank, and plenty of food options) being less than 3 minutes away and the Pen Centre Zehrs and Walmart less than 4 minutes away.
For even more shopping options, view our amenities map below!
Outdoor Recreation
Fancy exploring the great outdoors? Spend the day enjoying the weather or actively explore beautiful St. Catharines!
Burgoyne Woods
Enjoy expansive open space, trails, a leash-free dog park, playground, tennis courts, and picnic areas
Welland Canals Bike & Walking Trail
From Bridge 1, the route stretches southwards from St. Catharines to Port Colborne, a distance of 45 km (including George Nicholson Trail). Making your way along the Welland Canal, you will see massive ships on their way to climb the Niagara Escarpment.
Merritt Trail
The Merritt Trail begins at Bradley Street in south St. Catharines and continues through to Martindale Road in West St. Catharines, and connects with the Green Ribbon Trail. The Merritt Trail is an historic trek and some sections of the trail are intermittent. (If you wish to follow the trail from beginning to end, it is advisable to pick up a map.)
For even more recreation & leisure options, view our amenities map below!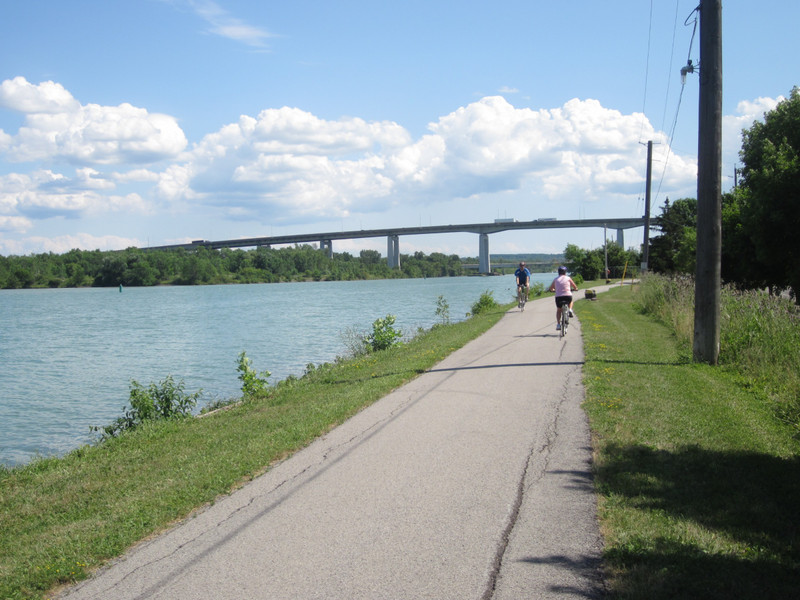 Annual Events
St. Catharines and Merritton are home to plenty of annual events that celebrate Niagara. The annual Labour Day parade in Merritton is a staple and, rain or shine, satisfies the many parade-goers.
Montebello Park (7 minutes from Merritton Commons) hosts everything from evening yoga classes to outdoor concerts and festivals all summer long, including the famed Niagara Wine Festival (and parade)!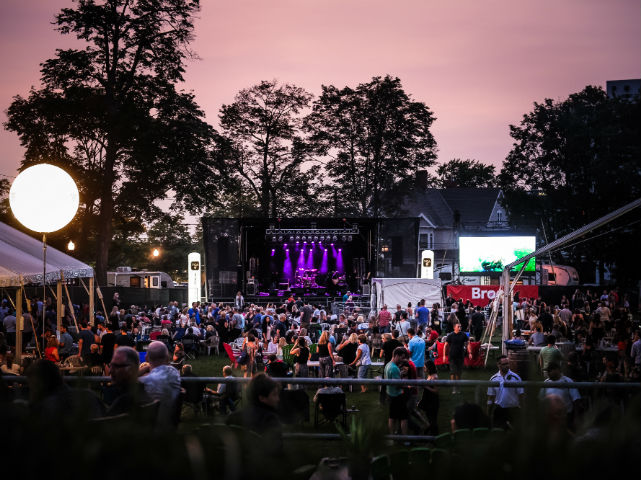 With a plethora of green space, entertainment, shopping, recreational, and schooling options, Merritton (and St. Catharines) are waiting for you!