Christmastime means two things:
1. It's the perfect time of year to make some hot cocoa, wrap yourself in a blanket, and watch a Christmas movie.
2. Niagara looks beautiful under a blanket of snow.
And you know what? We're not the only ones who think so! Did you know about these Christmas movies that were filmed in Niagara? These four movies are definitely on our 'must-watch' list this year.
A Christmas Story
You read that right! Scenes from the 1983 classic that featured Ralphie Parker dreaming about the Red Ryder BB gun (and the lesson of never licking a frozen flag pole) was filmed at Victoria Public School in St. Catharines!
Fun fact: the principal of Victoria Public School sent a letter home to parents heralding the "educational experience" of students appearing in the film. All of the kids were paid a dollar to appear just so they'd be on the books.
Plot: Based on the humorous writings of author Jean Shepherd, this beloved holiday movie follows the wintry exploits of youngster Ralphie Parker, who spends most of his time dodging a bully and dreaming of his ideal Christmas gift, a "Red Ryder air rifle." Frequently at odds with his cranky dad but comforted by his doting mother, Ralphie struggles to make it to Christmas Day with his glasses and his hopes intact.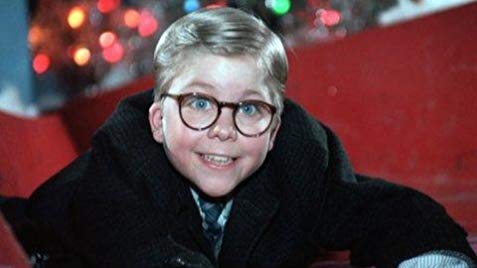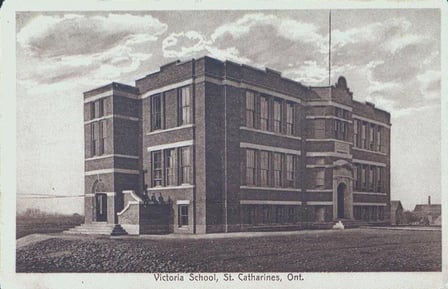 ---
A Christmas Inheritance
This Netflix original disguises Niagara-On-The-Lake as 'Snow Falls'- the small hometown of the main character, Ellen's, father. The Grand Victorian Bed & Breakfast was featured throughout the film and, while seen blanketed in snow, was the set in early Spring.
Plot: Ambitious heiress Ellen Langford, who, before she can inherit her father's gift business, must deliver a special Christmas card to her dad's former partner in Snow Falls, the hometown she never knew. When a snowstorm strands her at the town inn, she's forced to work for her keep, and in the process, she finds romance and discovers the true gift of Christmas.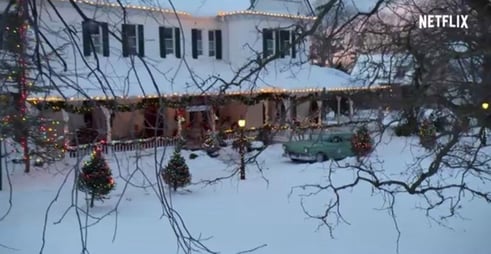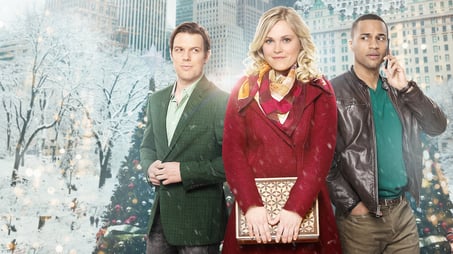 ---
The Holiday Calendar
Once again, Niagara-On-The-Lake in the Spring is transformed into a small town in Winter for a Netflix original. Maybe they'll let us borrow their snow machine?
Plot: A struggling but talented photographer inherits an antique holiday advent calendar, the contents of which seem to predict the future. Will this magical calendar lead her to love this holiday season?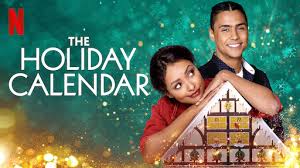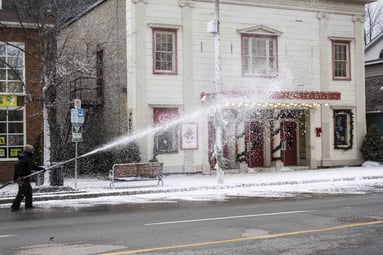 ---
Christmas in Montana
This time, we saw Hallmark TV take over our wonderful downtown area! Even in Canada, we have yet to see snow in October. But for one night, Grimsby got to experience it.
Plot: With a few days left for Christmas, Sara goes to visit Travis in Montana, to help him save his ranch. Will Sara be able to reinstate her faith in Christmas by saving the ranch, for which it could hers and Travis' Christmas miracle?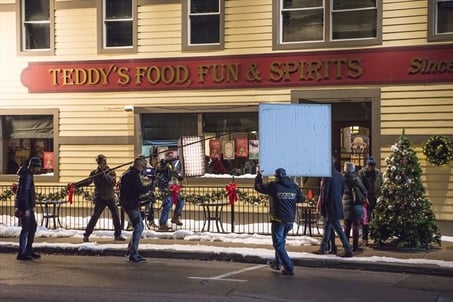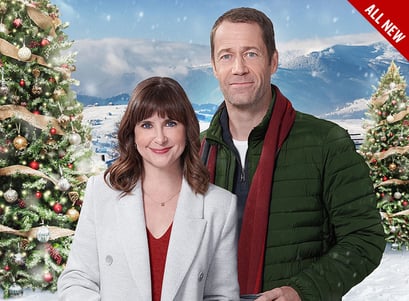 Now turn on your tree lights and curl up, because you're in for one great Holiday with these Christmas flicks.