We all need a little bit of support during these unprecedented times, especially small businesses. A helpful way to stay positive and show your support is to buy local!
There are many local businesses who have adjusted their way of operating to keep their customers safe.
Fresh Produce
Not only will you receive fresh, locally grown products, but you can have it delivered weekly or bi-weekly from these amazing Niagara farms! With their subscription packages, you can receive fresh produce or meat, or seedlings so you can start creating your own vegetable garden.
While the return of the Grimsby outdoor market is going to be delayed to mid-June, enjoy the freshness of local products by using the newly created online market; which allows for curbside pickup!
Ohme Farms in Vineland posts a photo of a of fresh, organic produce available that week on a first-come, first-served basis, and then it is boxed and ready for pickup and limited delivery on Fridays.
Mingle Hill Farms in West Lincoln is offering build-your-own and curated bundles of her fresh vegetables and microgreens, for pickup at the farm. The specialty spring bundle includes coffee, eggs, bread and honey from local businesses, alongside certified organic cold weather crops of radishes, lettuce, and bok choy.
Small Scale Farms in Thorold is a farm share community that gets local food onto the plates of Niagara residents, with produce or meat subscription boxes available delivery or pick-up! Choose between a produce create, meat crate, or a choose-your-own!
Old Country Acres Niagara in Welland is a family business that brings fresh, high-quality vegetables directly to you: seedlings, veggie boxes, and more can come your way throughout the Niagara Region.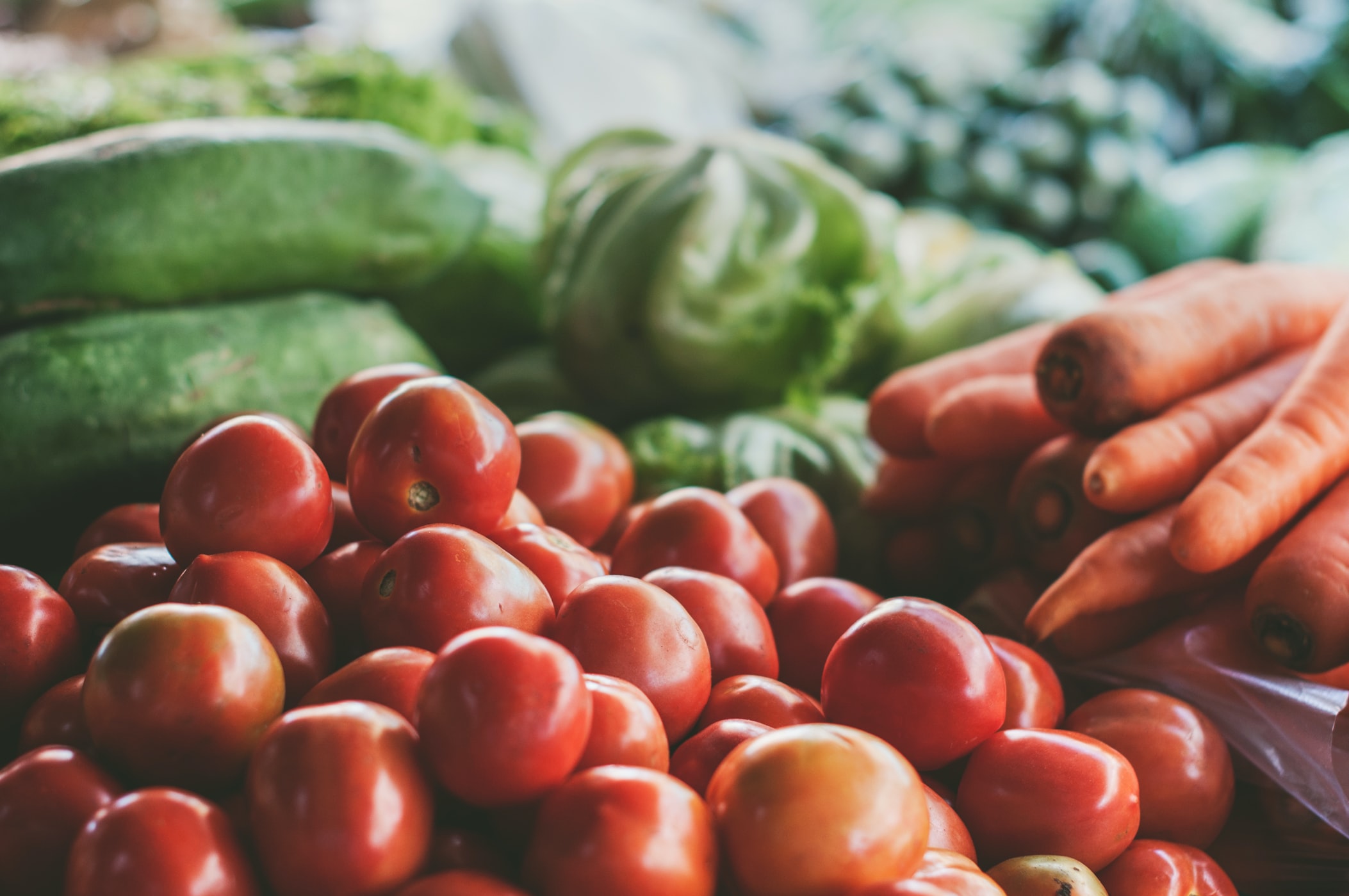 Flowers & Plants
Is there much else that can bring Spring inside than a nice bouquet of flowers? Or how about getting started on your Spring/Summer garden?
Old Country Acres Niagara in Welland brings seedlings to your door so you can plant your dream vegetable garden this Spring!
Vermeer's Garden Centre in Welland showcases their amazing products - bouquets, flower arrangements, hanging plants, accessories, etc - online for purchase and has developed a great curb-side pick-up system.
Waymar Flowers in Vineland Station showcases their daily arrangements on their social media pages that are available for pick-up at their greenhouse.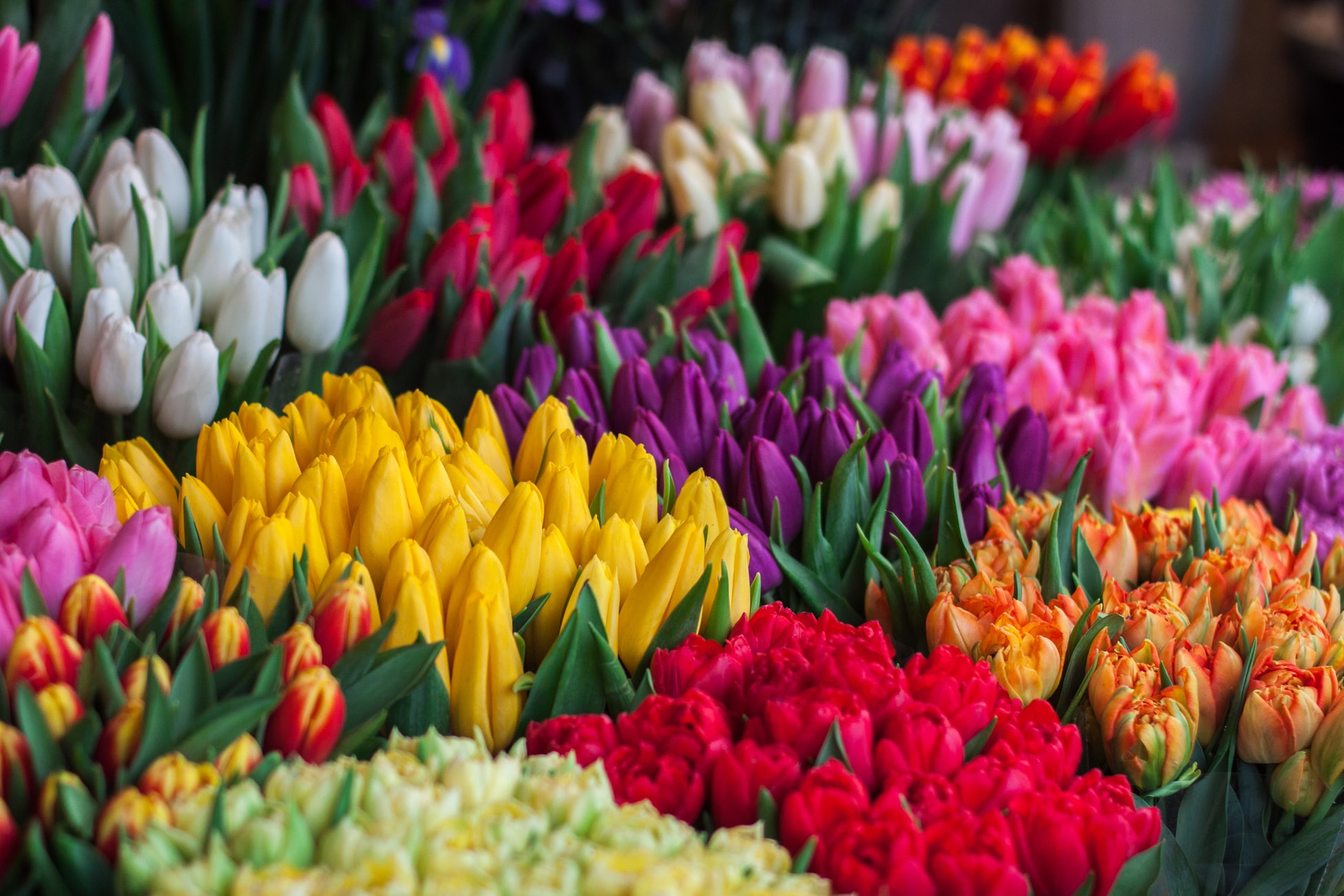 Restaurants/Bakeries
If you're in St. Catharines and wondering how to support local, visit Pick Up STC to see a number of restaurants and businesses who are ready to serve you with pickup and delivery services.
Pearl Morrissette in Jordan is now offering prime cuts, sourdough loaves baked with heritage grains, and vegetables from organic and regenerative farmer-suppliers and their own gardens. Orders are taken through their reservation system where they also offer wine — theirs and other vintners' — for delivery or pickup on Wednesdays and Fridays.
Commis Culinary Workspace in St. Catharines provides commercial kitchen space to local food entrepreneurs, but has now started packing and delivering market haul totes every Friday and Saturday throughout Niagara. The totes feature some their clients' products, along with fresh and storage produce, bread and meat from local bakeries and butchers, wine, honey and that quarantine gold, freshly milled flour. In an effort to spread cheer, they've also been giving away free food-filled totes to followers and people in need of a pick-me-up.
Tay's Treats in Jordan Village posts their available items each day on their social media pages and offers curb-side pick-up. Choose between quiches, pies, fresh baked treats and desserts, or frozen soups (soon making way for ice cream)!
Con Gusto Artisan Bakery in St. Catharines delivers bread and sweet treats free throughout most of Niagara with two days' notice. The bakery recently added all purpose, whole wheat and hard bread flour, instant dry yeast and eggs to their menu; alleviating the frustrations of home bakers met with bare shelves at the supermarket.