Congratulations! You've just invested in a new home and you're planning on renting it out. To help, we've outlined a few things to keep in mind in order to successfully rent out your property!
1. Marketing Your Home
Once you are ready to put your home on the market as a rental home, make sure you're doing your best to market the property to the type of renters you are hoping for!
Make note of what other rentals in the area are highlighting, such as:
washer & dryer
granite
stainless steel appliances
garage
2. Screen Tenants
No matter the amount of applicants that contact you about your property, it's important to take the time to fully review all of them to make sure there will be a good landlord-tenant relationship moving forward.
Ask potential tenants to fill out an application form with all of their basic info, including a list of references for you to contact. You may want to ask for a credit check from your preferred candidates to manage your risk of late or non-payment.
3. Determine a Competitive Price
Not sure how much to charge each month for rent? Do your research! Look up similar properties in the area and see what they are charging. This way, you can determine how your property compares to be able to charge an appropriate amount.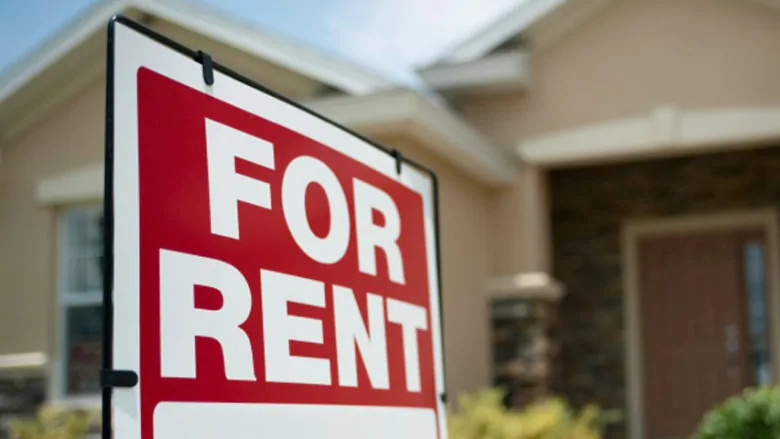 4. Protect Yourself
Having your tenant sign a lease protects each party and outlines the rights and obligations that come with renting the property.
5. Protect Your Property
If you are renting out your property, it will have an affect on your insurance. Insurance coverage includes things like liability, sewer back up, and replacement cost for any of your belongings. Make sure you know your deductible!
Note: you can encourage your tenant's to buy renter's insurance as well to protect their belongings.


Trying to work those numbers?
View our example investor worksheet to show how you can calculate your rental property income!
*based on previous community
Happy renting!
If you're looking to invest in a property in Niagara, check out our current and upcoming communities!