Your home was built to be energy efficient, and Lifebreath's HRV helps it stay that way. Sometimes stale air can get trapped indoors, causing poor air quality for you and your family. Lifebreath units work to remove stale indoor air and replace with fresh outdoor air, improving air quality and helping to prevent moisture build-up.
How does it work?
A Heat Recovery Ventilator (HRV) is an air-to-air energy exchanger found in modern, energy efficient homes. In winter, the HRV's patented aluminum core transfers heat from outgoing, stale air to incoming fresh air so that it doesn't need to be fully reheated. In summer, the HRV works in reverse; removing heat from incoming air, helping your home stay cool. Lifebreath HRVs gives you fresher, cleaner air without adding load to your heating and air conditioning.
Learn more about HRVs and what they do.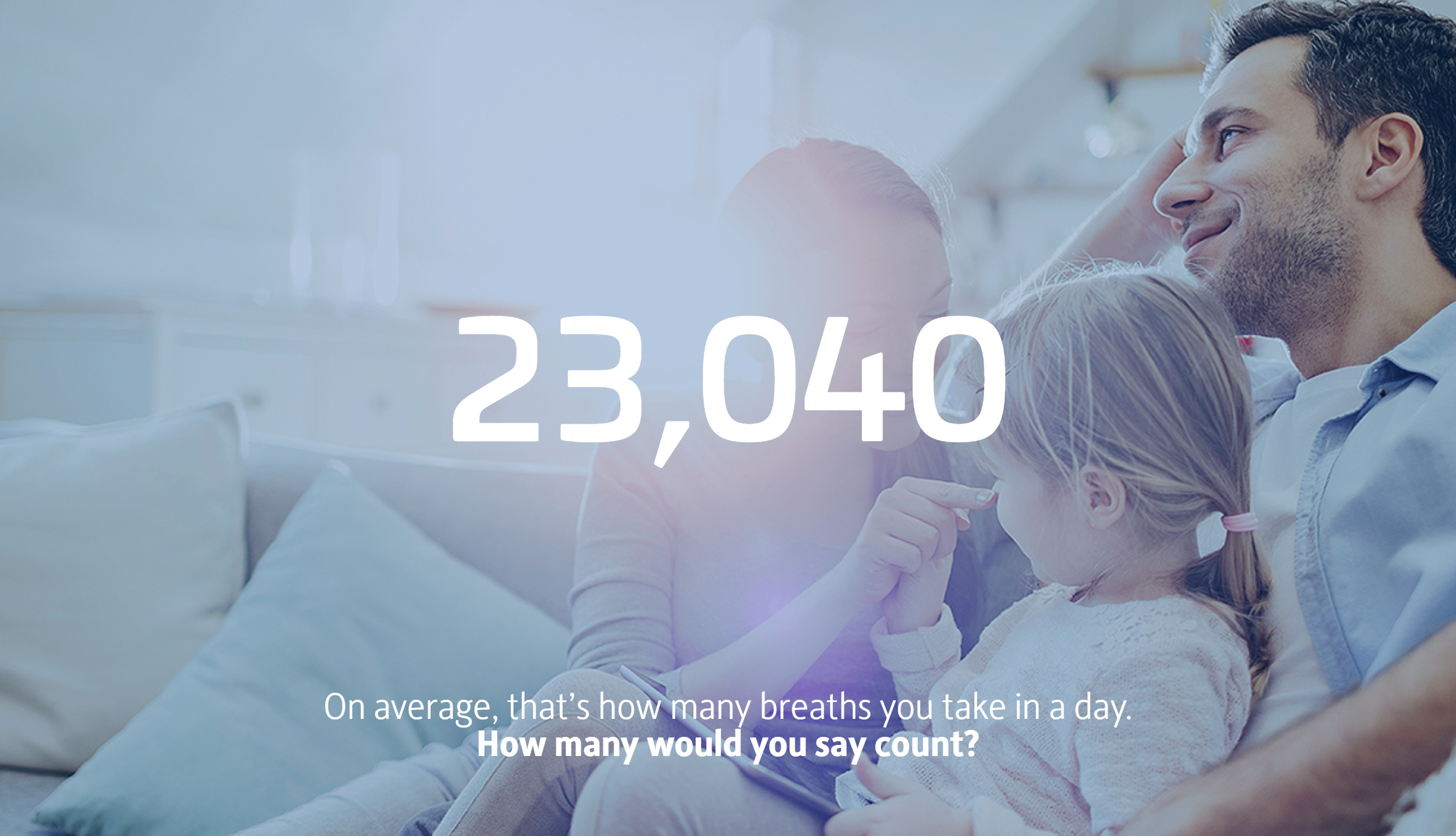 Photo courtesy of: Lifebreath
Phelps Homes and Lifebreath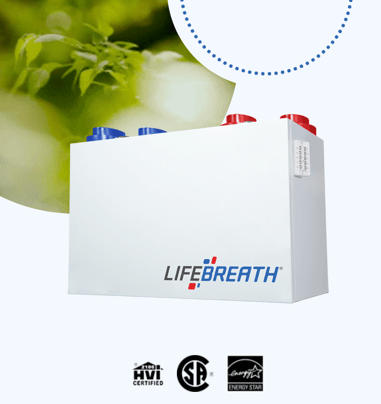 We're proud that our home in our Phelps communities come equipped with Lifebreath's RNC5-HEX-TPF Residential HRV.
Featuring the patented HEX Core, the RNC5-HEX-TPF units offer higher efficiency with all the same great features as the RNC5 units. The units exceed EnergyStar requirements and exceed SRE for energy efficient homes/builders package.
Warranty: Units carry a lifetime warranty on the HRV core and a 5 year replacement parts warranty.
High Efficiency Hex Core.
Door Port Balancing & Adjustable Dampers.
Top Ported.
Excellent Low Temperature Performance.
Energy Star: This product earned the ENERGY STAR® by meeting strict energy efficiency guidelines set by Natural Resources Canada and the US EPA. It meets ENERGY STAR® requirements only when used in Canada.
Learn more about your RNC5-HEX HRV including it's energy performance.
Maintenance
It is important to inspect and maintain your HRV on a regular basis. The label on the core inside your HRV notes maintenance instructions. Alternatively, the homeowner's manual specific to your model provides a maintenance routine for you to follow.
Downloadable your Homeowner's Manual.