Have you ever driven past a street and wondered where its name came from? Why it was decided on?
At Legacy on Central Ave, we've made sure to encapsulate Grimsby's history with street names you'll be proud to have in your address.
Del Lord Crt
Delmar 'Del' Lord was born and raised in Grimsby before moving to Hollywood to become a director. Credited for creating the unique comedy style of the Three Stooges, Del Lord directed more than three dozen Three Stooges films and countless others in the early Hollywood Silent Era.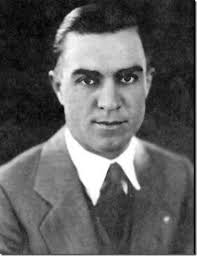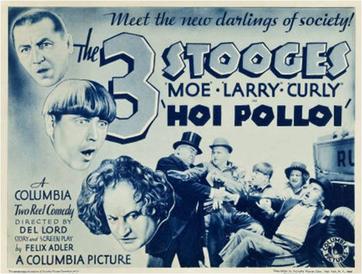 Queen Juliana Crt
In May of 1967, Her Majesty Queen Juliana of the Netherlands visited Grimsby during her state visit to Canada.
McClay Ave
Dr. James Franklin McClay was a local doctor and member of Grimsby Council who served with distinction in the Second World War.
Turbinia Crt
The 'Turbinia' was an early 20th Century Steamship that was also the first ship driven by the revolutionary new steam-turbine engine to sail the Great Lakes. Designed to provide a fast service between that city and Toronto, the 'Turbinia' made a stop at Grimsby Park as it sailed on the Toronto-Niagara route alongside the 'Macassa'.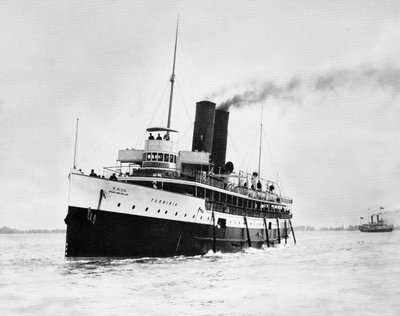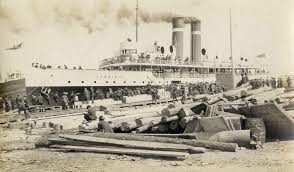 Macassa Crt
The 'Macassa' was an early 20th Century Steamship that stopped at Grimsby Park alongside The 'Turbinia' while sailing the Toronto-Niagara route.
Dandurand Crt
Leo Dandurand was the owner and coach of the Montreal Canadiens. In the 1920s, Leo is credited with bringing the Canadiens team to Grimsby for three years in the 1920s and was celebrated as a native son for his efforts at bringing his team here.
Toe Blake Crt
Joseph Hector 'Toe' Blake was a Hall of Famer and Head Coach of the Montreal Canadiens, who won the Stanley Cup ten times in his thirty-year career. Toe Blake married Betty Marion Walters - the daughter of a farmer on Grimsby's Kelson Ave - and they spent the summer months living and working on the farm.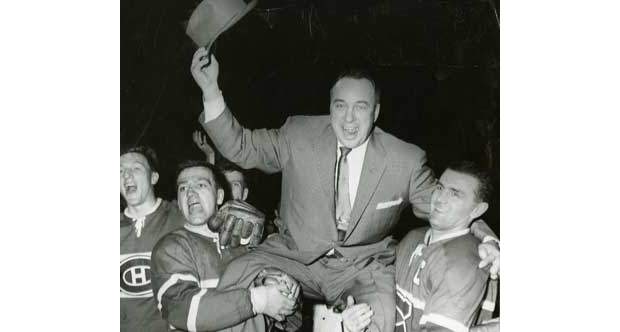 ---
Learn more about our Legacy community and why Grimsby is one of Canada's best places to live!