If you're familiar with Niagara, you know that Jordan is steeped in history and rich in experiences. If you're not familiar with Niagara: did you know that Jordan is steeped in history and rich in experiences? It's true!
---
Most of the early settlers in Jordan Village were German in origin, and were devout practicing Mennonites. They walked north from the United States in 1799, and founded the villages of Jordan and Vineland. An Ontario Historical Plaque was erected at the Jordan Museum by the province to commemorate the first Mennonite Settlement's role in Ontario's heritage. The First Mennonite Church in Vineland was organized in 1801 and is the oldest Mennonite congregation in Canada.
With a large natural harbour at the mouth of Twenty Creek, Jordan became a busy shipping centre for the export of logs for boat masts, tan bark, hides, ashes used in industrial centres for the manufacture of soap, as well as grain, flour, fruit and fruit products.
Nowadays? Jordan is not only home to The Kingsway at Jordan Village - our premier community of townhomes and walk-ups that is located right in the heart of Jordan Village, but it also boasts many wineries due to its climatically advantageous grape-growing conditions in the Niagara Region and is one of the premier icewine-producing destinations in Canada.
But that's not all!
---
Fine Dining

Exquisite dining and wine country go hand, especially in Niagara, with plenty of fine dining options minutes from your doorstep. Literally.
LESS THAN 5 MINUTES AWAY
The Pearl Morissette (which has been rated Canada's top restaurant!)
Just Cooking Rustic Italian
Inn on the Twenty Restaurant
Honsberger Estate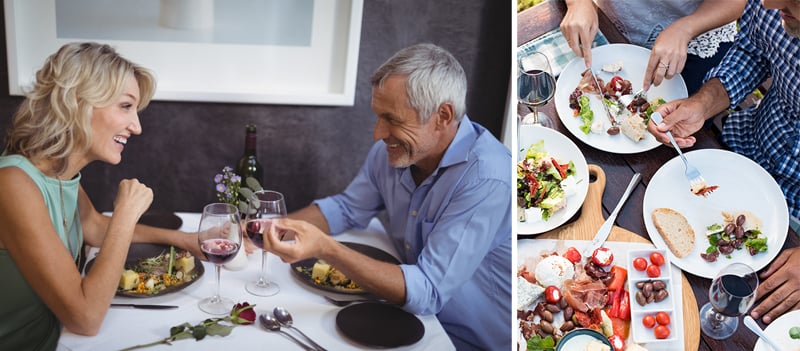 Wine Country
With over 30 wineries within a 15 minute drive from our Kingsway community, you're surrounded by beautiful landscape that will give 'living in the heart of wine country' a whole new meaning. Wondering if there's any a little closer?
LESS THAN 5 MINUTES AWAY
Cave Spring Cellars
Stoney Ridge Estate Winery
Featherstone Estate Winery & Vineyard
Di Profio Estate Wines
Honsberger Estate
Creekside Estate Winery
13th Street Winery
Sue-Ann Staff Estate Winery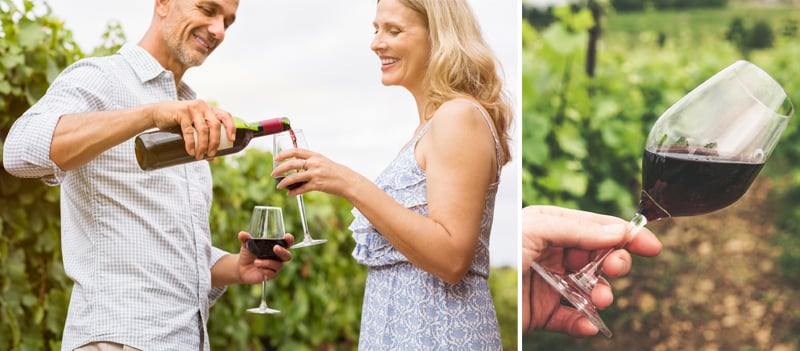 Niagara's Nature
Known as Canada's oldest and longest marked footpath, the Bruce Trail stretches 900km from Niagara to Tobermory. You can start your hike minutes from your new home at Kingsway and marvel at the wonders of the Niagara region- while also conveniently passing by some of those famous wineries we keep talking about.
Not so much for hiking? Jordan Village is also home to Balls Falls Conservation Area. Explore Niagara's second tallest waterfall or attend the annual Thanksgiving Festival & Craft Show!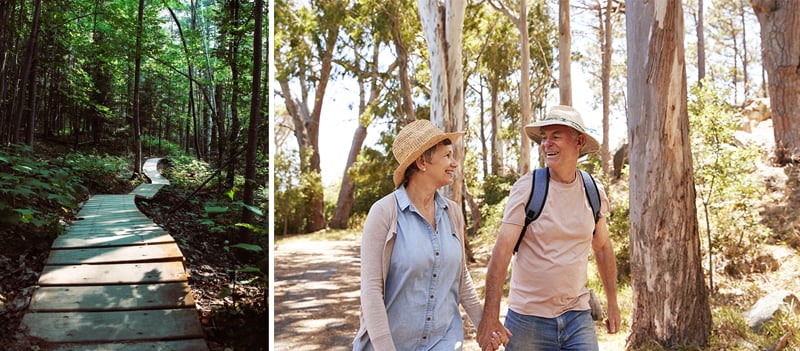 Historic Downtown
With boutique shops and the famous Spa on the Twenty located minutes from our Kingsway community, a relaxing afternoon is a daily possibility. And if you're looking for even more ways to celebrate wine country, Jordan's downtown is hosts the annual Twenty Valley Winter Winefest.