Have you heard of the Village of Chippawa? Because if not, we would love to introduce you to the wonderful community that is located within the city of Niagara Falls, Ontario.
---
If you have, then join us in celebrating the village within the city!
First things first ..
Notable People
Laura Secord
Laura Secord's home (now restored) is located just off the main street at the corner of Bridgewater and Laura Secord Place at 3800 Bridgewater Street, Niagara Falls, Ontario. Laura Secord and her husband James originally lived in Queenston in 1814. When Laura overheard American officers talking about an impending attack upon the British at DeCew House, she took it upon herself to warn the British of the attack. She was successful in delivering the news to British officers, after walking 32 km through swamp and bush, and the attack was repelled.
Laura and her husband then moved to Chippawa in 1835. After her husband's death in 1841, Laura bought a cottage on Water Street from James Cummings, where she lived with her daughters for the rest of her life. (Water Street has since been renamed Bridgewater Street.)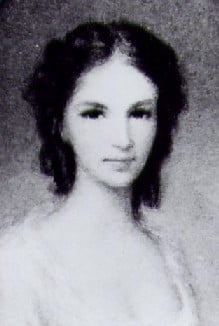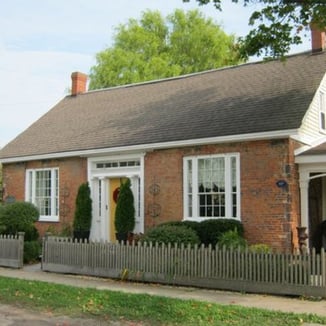 James Cameron
Academy Award Winner James Cameron was born in Kapuskasing, Ont. in1954, but grew up in Chippawa! He attended Stamford Collegiate School in Niagara Falls and at age 17, Cameron and his family moved from Chippawa, Ontario to Brea, California. His most notable films include The Terminator (1984), Aliens (1986), Titanic (1997), and Avatar (2009). In Titanic, Jack Dawson is said to be from Chippawa Falls- which is James Cameron's way of referencing his hometown.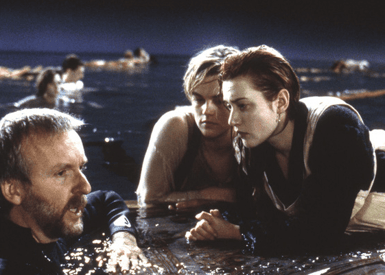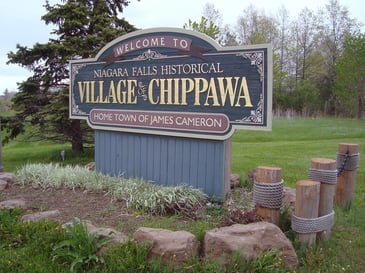 ---
Now onto everything that Chippawa (and Niagara Falls) has to offer! It's time to experience the beautiful area as a local.
Amenities
Grabbing a Bite
There are local hotspots literally around the corner from our Trailside Towns community! Betty's Restaurant was founded in 1967 and has been a staple restaurant ever since! You can't go wrong enjoying their famous fish & chips and pecan pie, or heading further down the street to the classic Chippawa House!
Feeling like a fancy night out? Enjoy being minutes from Downtown Niagara Falls and it's many family or fine dining options.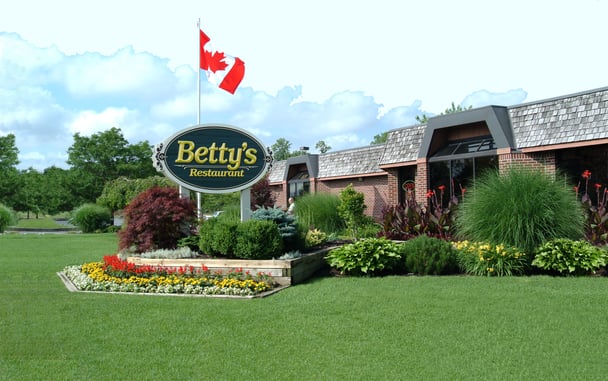 Running Errands
10 minutes away is all of your grocery and errand needs. SmartCentres Niagara Falls features a Walmart, PetSmart, Dollarama, LCBO, and Bulk Barn, as well as additional food and shopping options! Need something quick for dinner? Don't worry- there's a Foodland right down the street from Trailside Towns.
Going for a Hike
Not only will Trailside Towns back onto a wonderful trail that takes you through the Chippawa community, but you can go for a short drive and take in the beauty of Dufferin Islands- which is 10 acres of natural paradise. Explore a quiet, secluded park containing several small islands connected by bridges and footpaths, and enjoy it light up during the Winter Festival of Lights!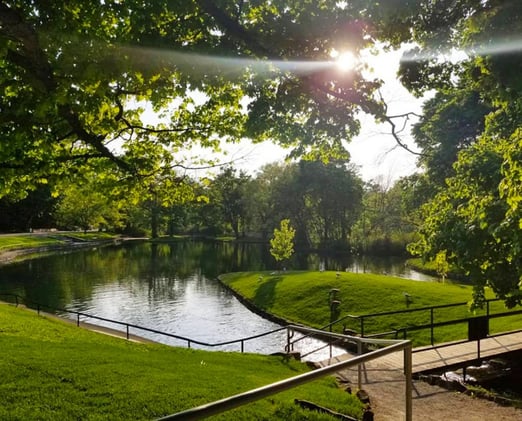 Playing Tourist for the Day
You are minutes from everything 'Niagara Falls'! Head to Fallsview Casino or Casino Niagara to test your luck, Clifton Hill to enjoy some child-like wonder, or the Botanical Gardens to experience some spring or summertime beauty! Don't forget to look out for the beautiful waterfall!
Catch a Show
Scotiabank Convention Centre and Fallsview Casino boast many amazing shows throughout the year. Enjoy the feeling of a night out while being moments from the comfort of your home. What could be better than that?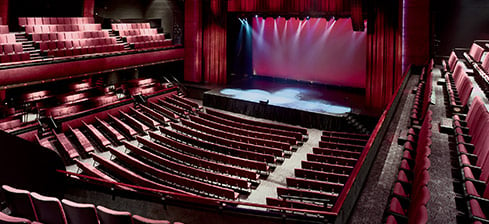 Coming Soon
With everything Chippawa and Niagara Falls has to offer, we're still not done!
Costco
Demolition started in mid-2019 to convert the unused part of Niagara Square shopping mall into a 150,000 sq ft Costco Wholesale, which will aim to open in late 2020! And FYI- it will be approximately 10 minutes from Trailside Towns. There is no better definition for 'having everything at your fingertips'.
New South Niagara Hospital
The new hospital will be an integral part of a connected healthcare system that will improve the patient and caregiver experience and strengthen access to local services, which is planned to be completed in 2026 and will be located on Montrose Rd in Niagara Falls!