Aside from being steeped in history and masquerading as make-believe small towns at Christmas-time, you may have also heard by now that Grimsby was named one of Canada's top cities by MacLean's.
"Grimsby, a town on Lake Ontario between Hamilton and St. Catharines that took second place, boasts great weather, an engaged community and a fast-growing population. Residents of Grimsby enjoy access to the region's strong economy and quick driving times to the border as well as the benefits of life in a smaller town on the waterfront."
- MacLean's
If those aren't enough reasons to call this beautiful town home, we've highlighted a few more things that make Grimsby, Grimsby- and they're minutes away from LEGACY on Central Ave! Learn more about our exclusive community of bungalows and bungalows + lofts!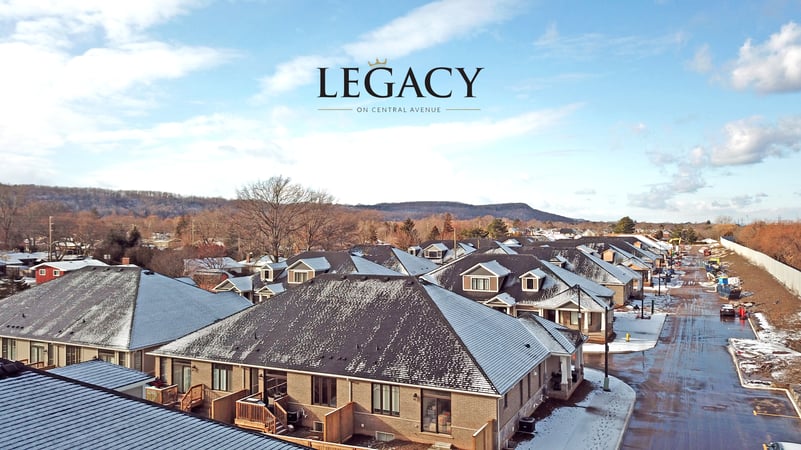 Dining
Amazing dining options and Niagara seem to go hand-in-hand- especially when you have so many delicious options at your doorstep.
LESS THAN 10 MINUTES FROM LEGACY
Station One Coffeehouse
Judge and Jester Pub
The Restaurant at Peninsula Ridge
Casa Toscana Fine Food and Cucina
Cibo Osteria
Noni's Pizzeria
The Olive Board - Charcuterie & Wine Bar
(Just to name a few.)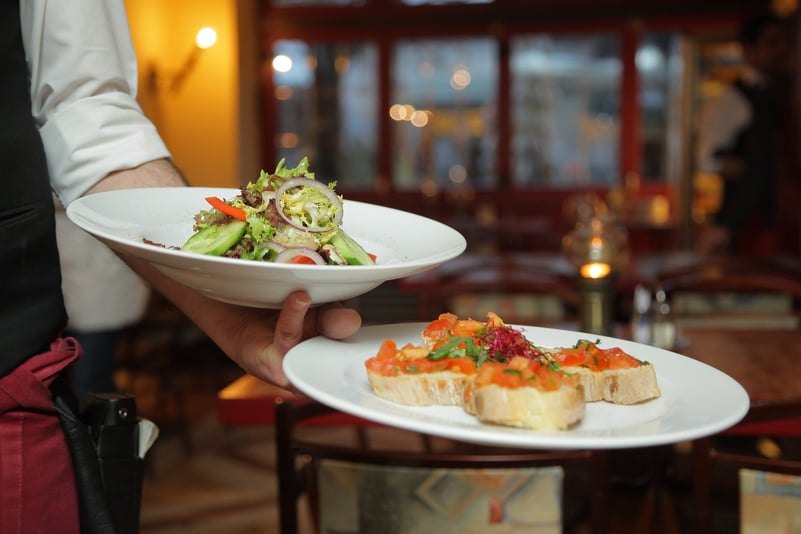 Niagara Nature
Experience the natural wonders that make Niagara unique, and explore Grimsby's parks, trails, conservation areas and beach.
LESS THAN 10 MINUTES FROM LEGACY
Forty Mile Creek Park
Trail Head, Bruce Side Trail
Beamer Memorial Conservation Area
Nelles Beach Park
Niagara Escarpment