When you're looking for a house, it's important to identify the items that are a priority to you; things that you are less likely to want to compromise on.
Whether you're looking for a new construction home or a re-sale home, some items may not meet your requirements exactly. The best part is that you can take care of that once you start designing your home or moving in!
Below, we've identified 10 things you should think about when looking for a home. Once you make notes for each home you see, you'll start to realize which items are more of a priority for you!
Download our House Hunting Checklist to get started.
---
Location, location, location
You may find you are willing to compromise on some things when looking for a home, but location is referred to as the three most important things to think about when buying a home. The one thing you cannot change when it comes to your home is where it is. Make sure when house hunting to consider any potential home's proximity to your work, ease of access, traffic, and access to amenities including parks, shopping, schools, and public transportation.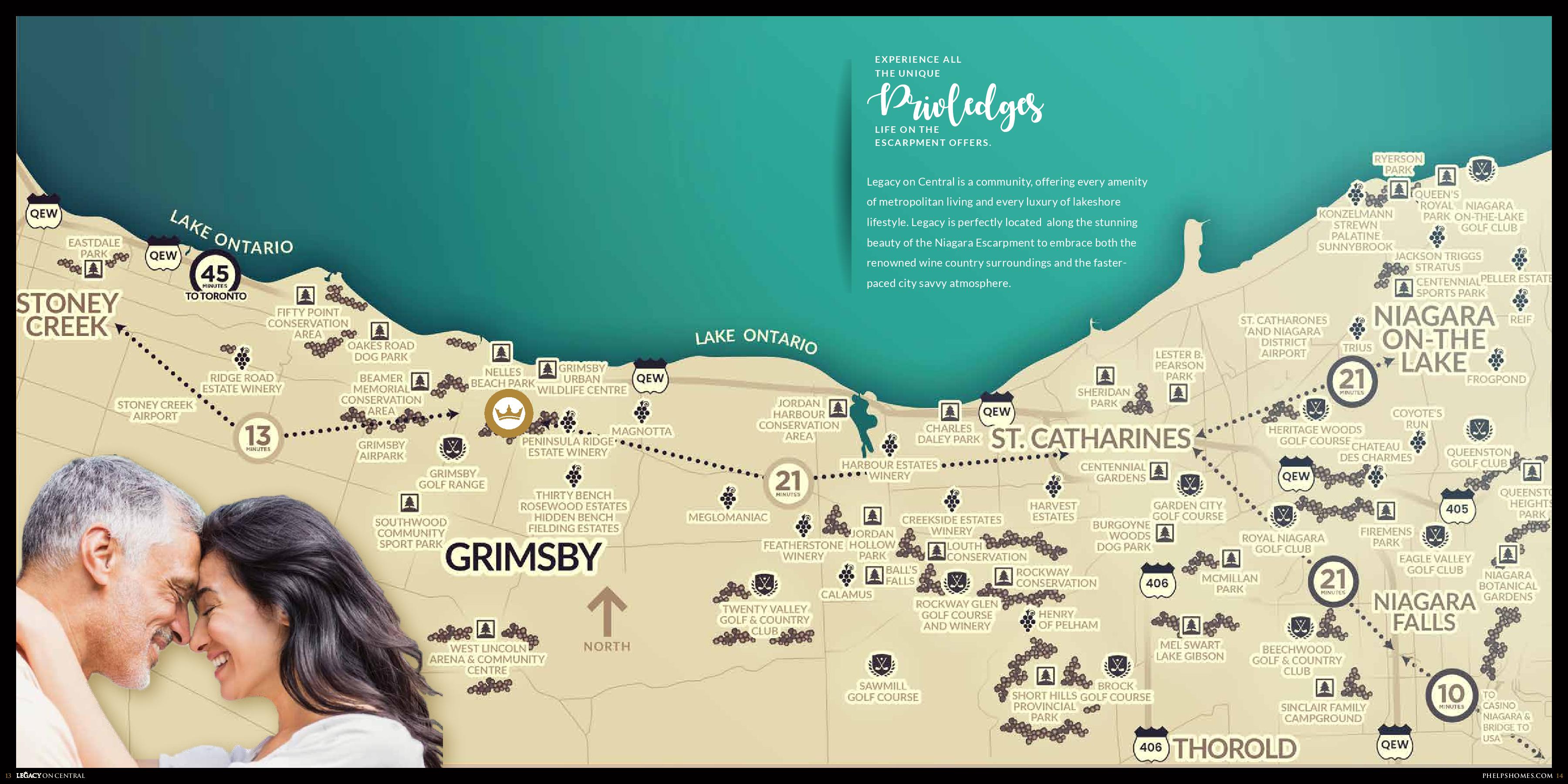 Community Site
After you're considered the location of the home, review all the aspects of the community and your home's site and grading. Is the home is on a hill? Is there an unobstructed view? Is it a walk-out unit or are there stairs? Too many stairs? Is the yard suitable for kids, pets, gardening, or other uses?
Neighbourhood Look and Feel
Next- learn the neighbourhood and make sure the area meets your expectations. Head out for a Sunday drive to experience the area on a weekend, or during the week to see what your day-to-day life would be like! This also gives you the opportunity to view your neighbour's curb appeal and experience the area as a potential buyer AND seller, if the time comes for you to move on to your next home. What grabs your attention? What made you fall in love with the neighbourhood?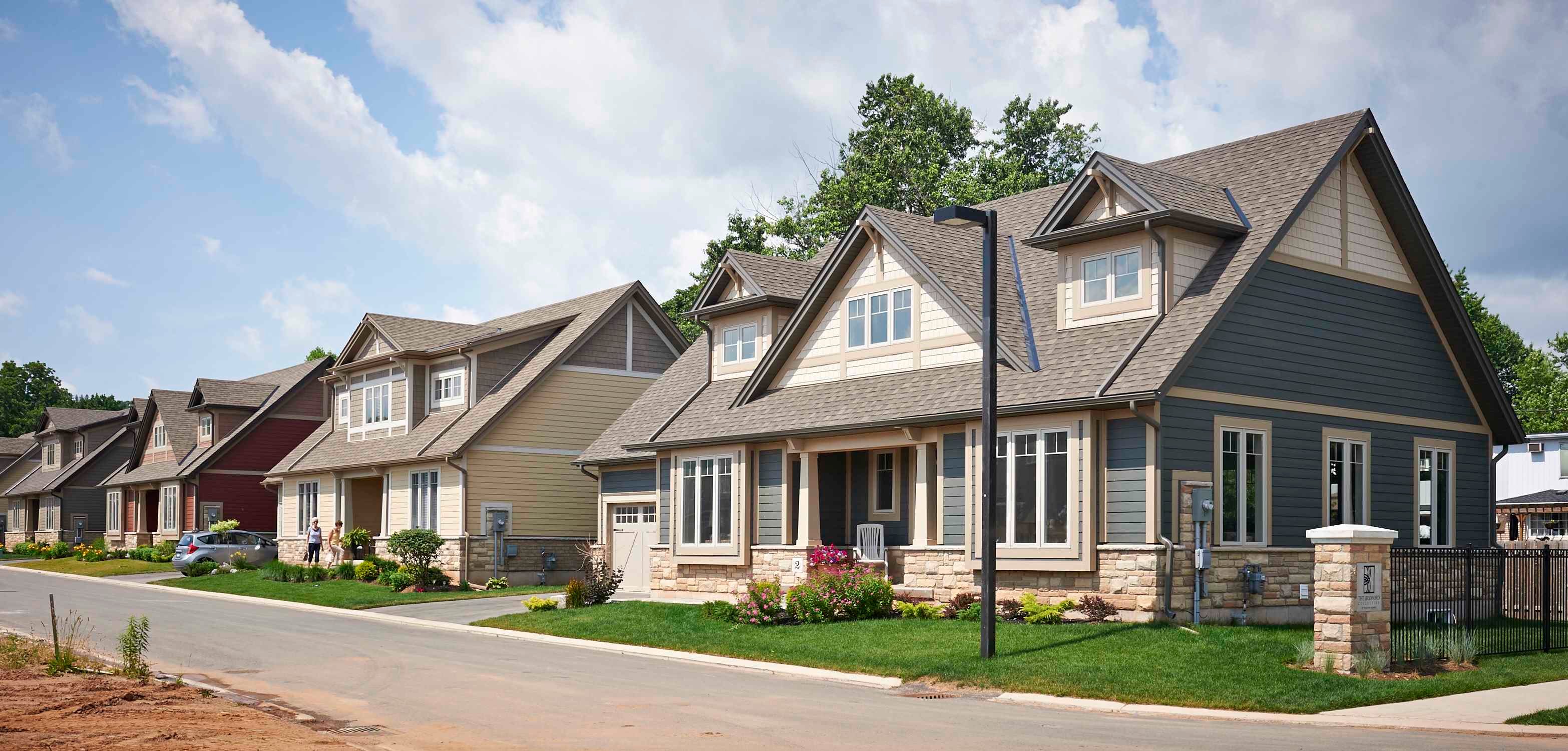 70% of homeowners say curb appeal affects their decision to buy a home. Not only should the style of your home reflect your lifestyle, but take a look at how aesthetically pleasing the exterior of the home is. Maybe it's not reaching it's full potential now, but it can be simple updates to help it do so once it's yours! One of the simplest ways to increase curb appeal is creating/maintaining a front garden, but does the roof also appear to be in good shape? How is the siding or state of the bricks? Does the driveway have any large cracks?
Size and the Floor Plan
You may have your dream home in mind, but is that practical for your current lifestyle? Say you're looking at a larger home- have your children all moved out? Do you have pets or young children and are looking for open-concept? Is the home larger but the backyard quite small? A large home can give you the extra space you've always wanted, but the space has to make sense for you. Think about what your needs are now and what they will be in the next five years- can you still see yourself in this home?


Bedrooms and Bathrooms
Decide how many bedrooms and bathrooms you need, and only look at homes that meet your criteria. Don't risk falling in love with a home that doesn't meet your requirements. An extra bedroom is always a plus as it can be used for a home office, craft room, or guest room. The five-year rule is important here as well!
Kitchen Layout
If the kitchen is the heart of your home, don't settle for a home with a kitchen that won't work. You can always remodel, but it's very costly. If there are simple aesthetic changes you can make to have it match your style more, do the math and make sure it still makes sense. Appliances can be easily replaced, but imagine your day-to-day life in that kitchen and ensure it matches your lifestyle.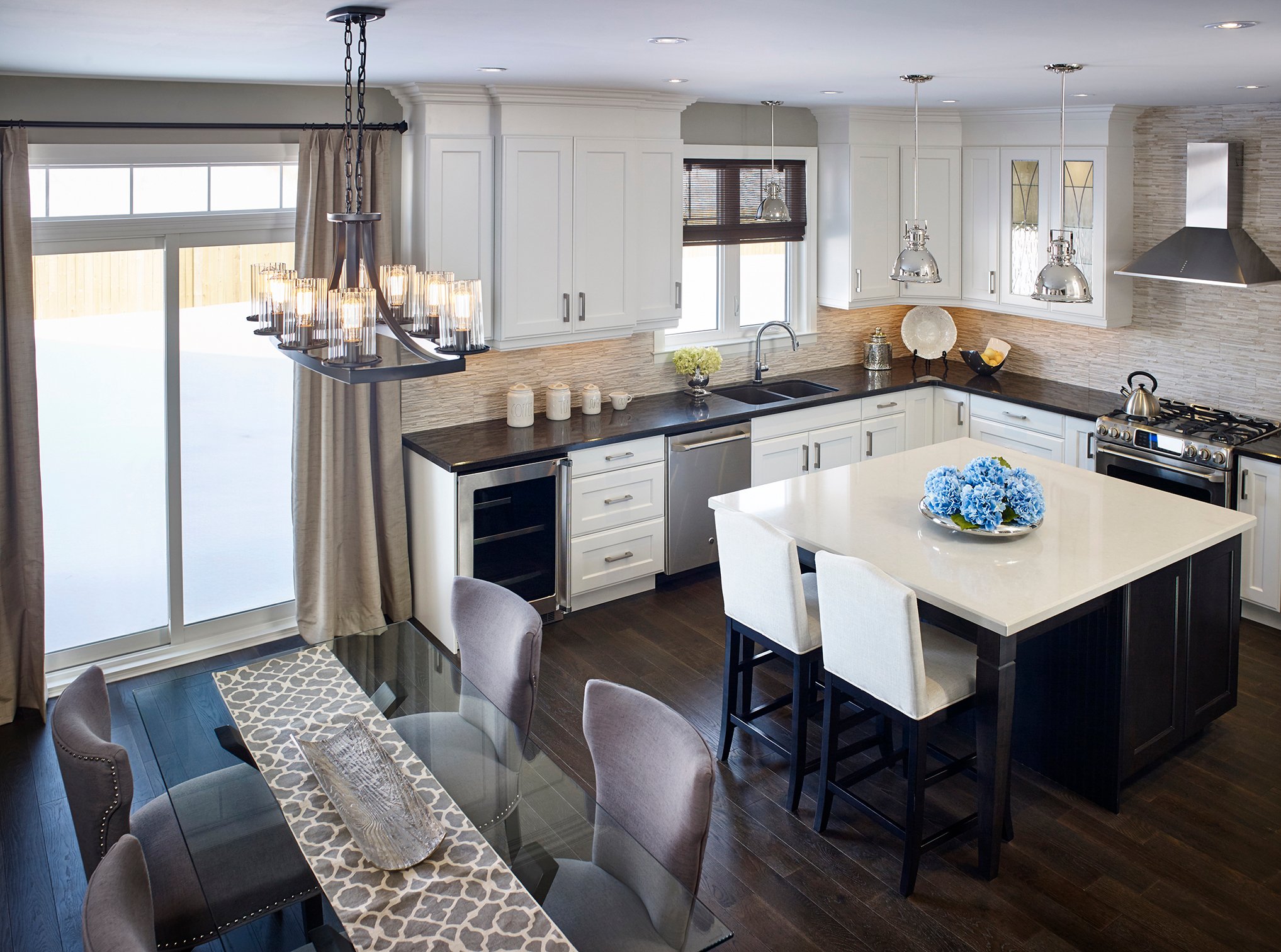 Closets and Storage
Older homes tend to have little closets and not a lot of storage space. If you've decided you love the home and will make it work, it's important to downsize your items before you move in. Make not of what will need to be stored and where, and find cost-effective solutions to make the most of your space. If you are designing a new construction home, which tend to have larger closets and lots of storage, make sure the locations of each make sense for your needs.
Windows and Lighting
Do you love basking in natural light, or do you love privacy? Look at homes with light and sunshine in mind, as well as the location and number of electrical outlets and fixtures. Will this home accommodate your lighting needs? If you have specific lights you would like to feature in your home, updating them is simple enough. But does the existing lighting need to be removed and patched in order for you to have what you envision? Take those numbers into consideration when planning for the purchase of your home.
Final Touches
The final touches can really bring a home together. What seems like a simple kitchen layout can be elevated with beautiful hardware and an updated sink and faucet. Or a living room made even more beautiful with a fireplace or stunning moldings. If certain finishes are important to you, look for them while house hunting or plan to add them after you move in.